The Northern Lights of Finland
Immerse Yourself. Introduce yourself to majestic Lappish reindeer and meet Santa Claus himself. Lead your very own dog sled team. Spend the night in a glass igloo amid the Lappish wilderness. Tour Helsinki alongside a local expert. Immerse yourself in Sámi cultural traditions over the course of a 3-night stay in the north of Finland. Set out nightly across Lapland in search of the northern lights. Culinary Inclusions Indulge in Finnish cuisine at Helsinki's local restaurants. Sip warm berry juice, a Finnish winter tradition.
For more information call 850-645-6071 or email scassidyhipsher@fsu.edu.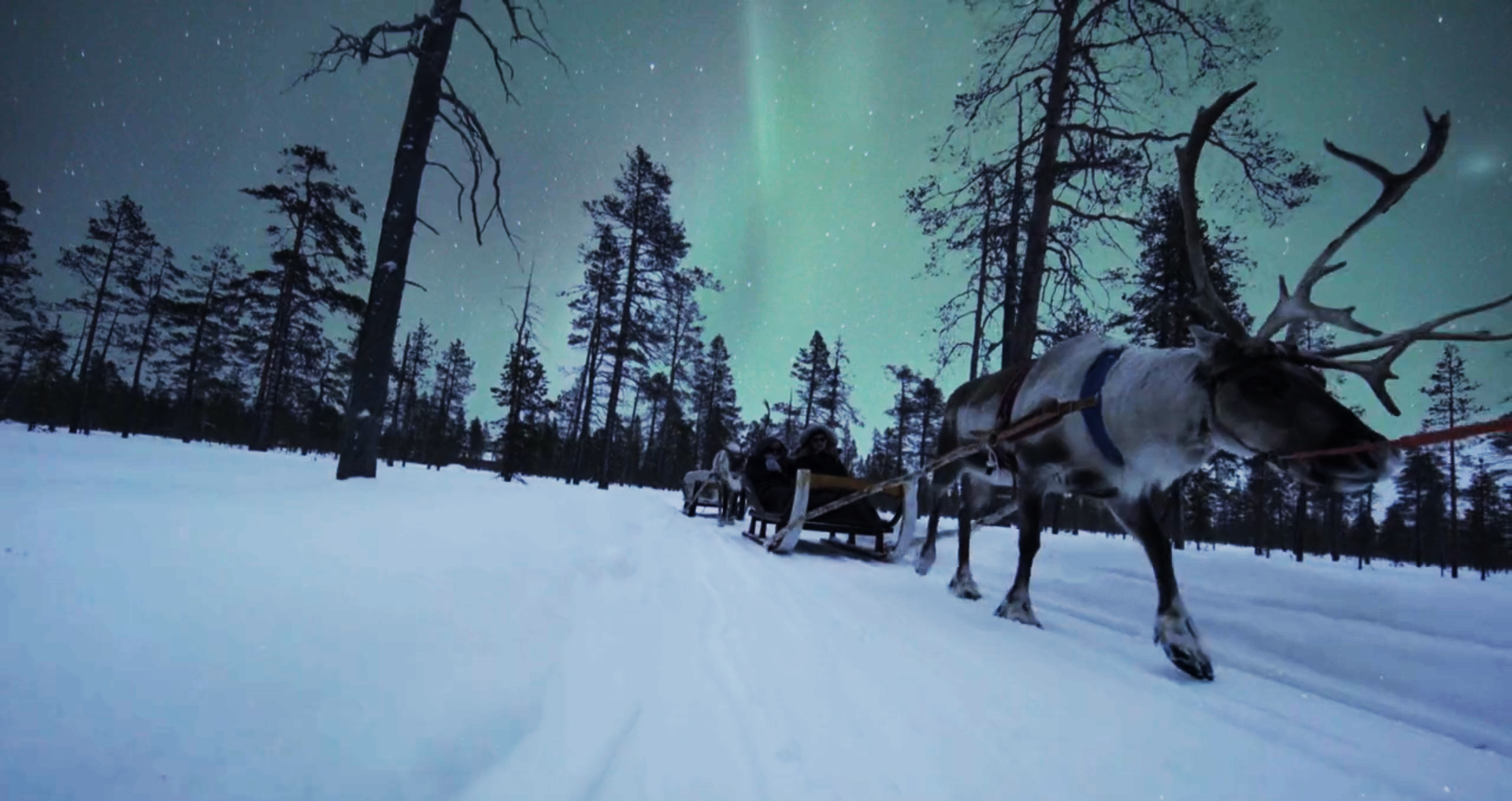 Dates: February 20-27, 2021
Book now and save!
Double Rate $5,549 $5,449*
Single Rate $6,399 $6,299*
Triple Rate $5,449 $5,349*

* All Rates are Per Person and are subject to change, based on air inclusive package from TLH
For more information contact Sarah Cassidy Hipsher at 850-645-6071 or scassidyhipsher@fsu.edu