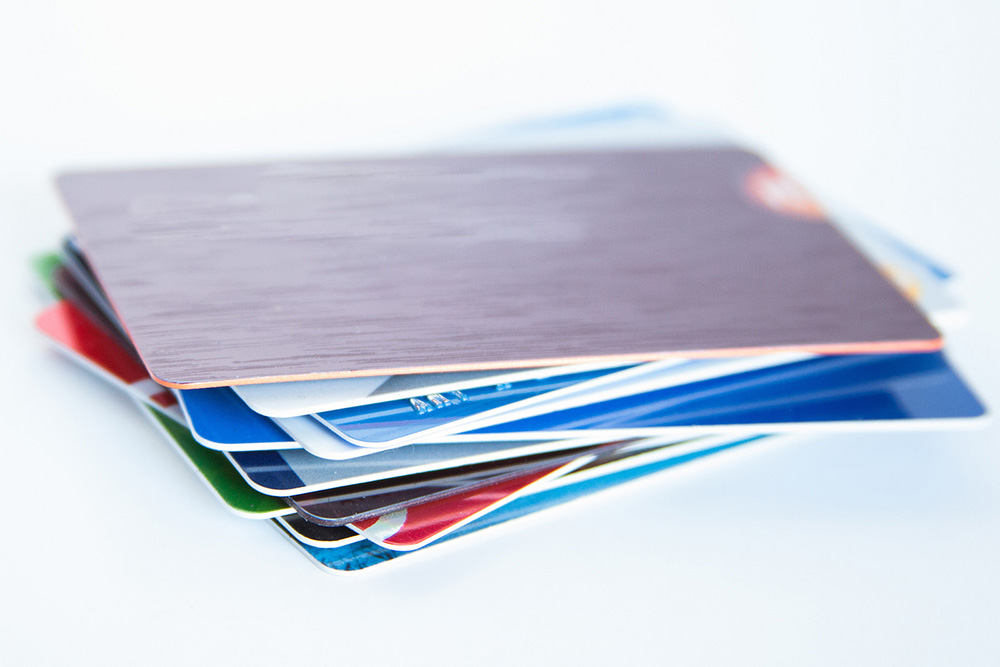 Already a Sustainer, but need to update your account?
Update your payment information by clicking the appropriate update button below. Please consider converting to a direct withdrawal from your checking account to save WFSU money on credit card fees. You will never have to worry about credit card changes or expiration dates!
Your monthly donation provides reliable support for in-depth news programming like Morning Edition, All Things Considered, PBS NewsHour, and Frontline (just to namea few!). Thank you for helping to sustain WFSU.
You can also contact Membership at 850-645-6070 (Monday through Friday) to update your information over the phone. Thank you for being a sustaining member!