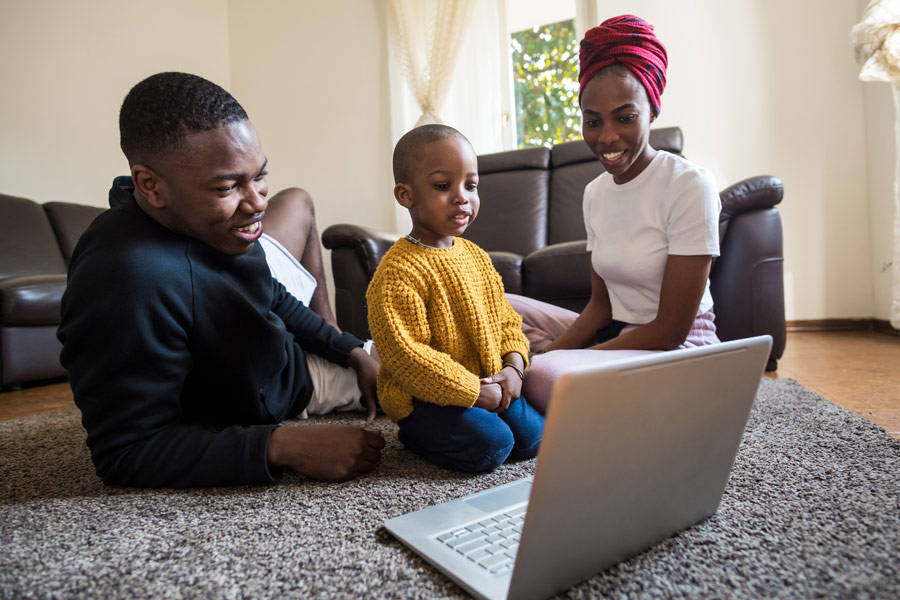 You can access WFSU anytime on any device. Stream WFSU from your computer, mobile device or internet connected TV! Both general audience and kids content is available to watch live or on-demand.
Available Live TV Streams
Viewers can watch WFSU content live using a web browser. The following list provides access to live television via website URL. Read on for additional ways viewers can access live and on-demand content.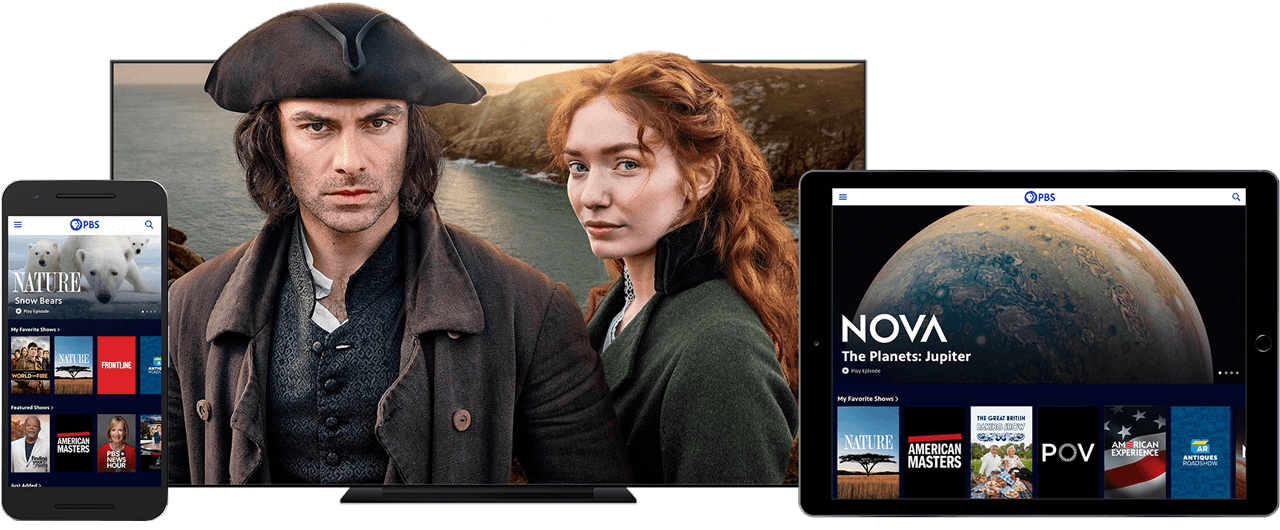 Using the PBS app for General Audience Programming
Stream WFSU PBS programming anywhere, anytime using one of the PBS apps. Find out more about compatible devices able to run the PBS app. Generally, the PBS app is available for download on internet connected televisions, phones, and tablets.
Members of WFSU (at the $60/year level and above) using WFSU

Passport gain unfiltered access to all on-demand WFSU content. Learn more about becoming a member of WFSU.
Using the PBS KIDS VIDEO App for Kids Programming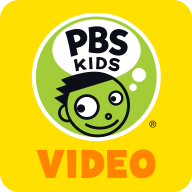 PBS Kids programming is available live or on demand using the PBS KIDS Video app. The app can be installed on connected TVs, phones and tablets. Find out more about the PBS KIDS Video app.
Looking for WFSU Radio Streams?