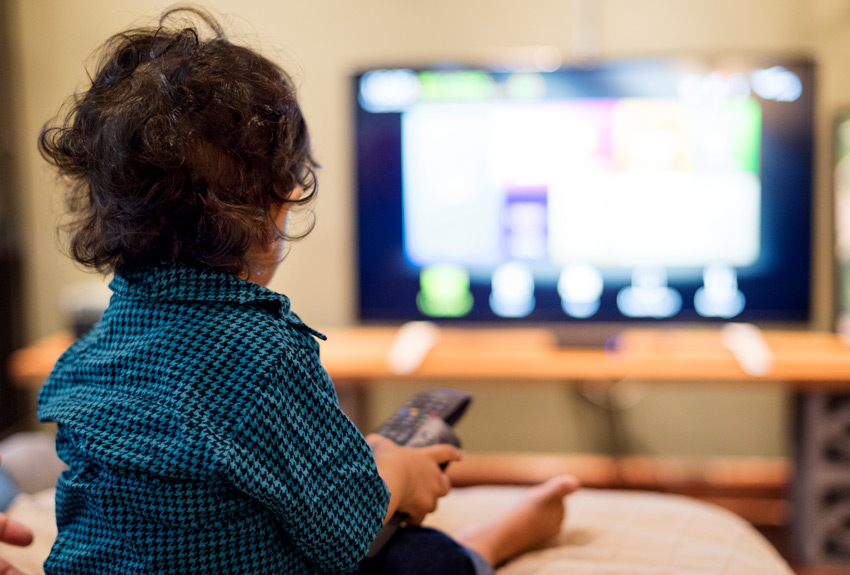 TV Channel Lineup
WFSU offers a variety of television services through our broadcast and online channels. Review the lineup below.
Visit our television schedules page to find out what is on right now.
Online
You can watch many of WFSU's programs life and on demand, anytime. Receive additional benefits as a WFSU Passport member. Passport members have made a donation to WFSU (minimum $5/month) that grants them extended digital access to many of WFSU's most popular programs.
The Florida Channel archives many state government events and meetings on thefloridachannel.org.
WFSU KIDS 360, a PBS KIDS television service, is available around the clock online as a live stream. Access WFSU KIDS 360.
---
WFSU (Tallahassee) / WFSG (Panama City) HD
During the day, WFSU-TV focuses on creating a safe, educational, noncommercial television environment for children. At night, viewers can find the best local and national programming that make public television, and PBS, a quality viewing experience for all ages.
---
The Florida Channel
The Florida Channel is recognized throughout the Sunshine State and beyond for its continuous coverage of state government.
---
Create
Create's instructional programming provide expert advice on cooking, arts and crafts, gardening, home improvement, and travel. Tune in and be inspired to taste, grow, imagine, explore and live more fully.
---
WFSU KIDS 360
Designed to meet the needs of today's kids, this 24/7 services provides learning opportunities for every child whenever and wherever they access media.
To access the 24/7 PBS KIDS channel live stream, watch online and on the PBS KIDS video app, which is available on a variety of mobile devices, tablets, and smart-tv platforms such as Roku, Apple TV, Amazon Fire TV, Android TV, Xbox One and Chromecast.
Following its initial launch, the live stream will expand to offer an integrated games feature, enabling your child to toggle between a PBS KIDS show and an activity that extends learning – all in one seamless digital experience!
---
4fsu (Comcast Channel 4)
The mission of 4FSU is to provide Florida State University and the surrounding community with programming intended to heighten public awareness of local and University affairs.