About WFSU Public Media and Our Mission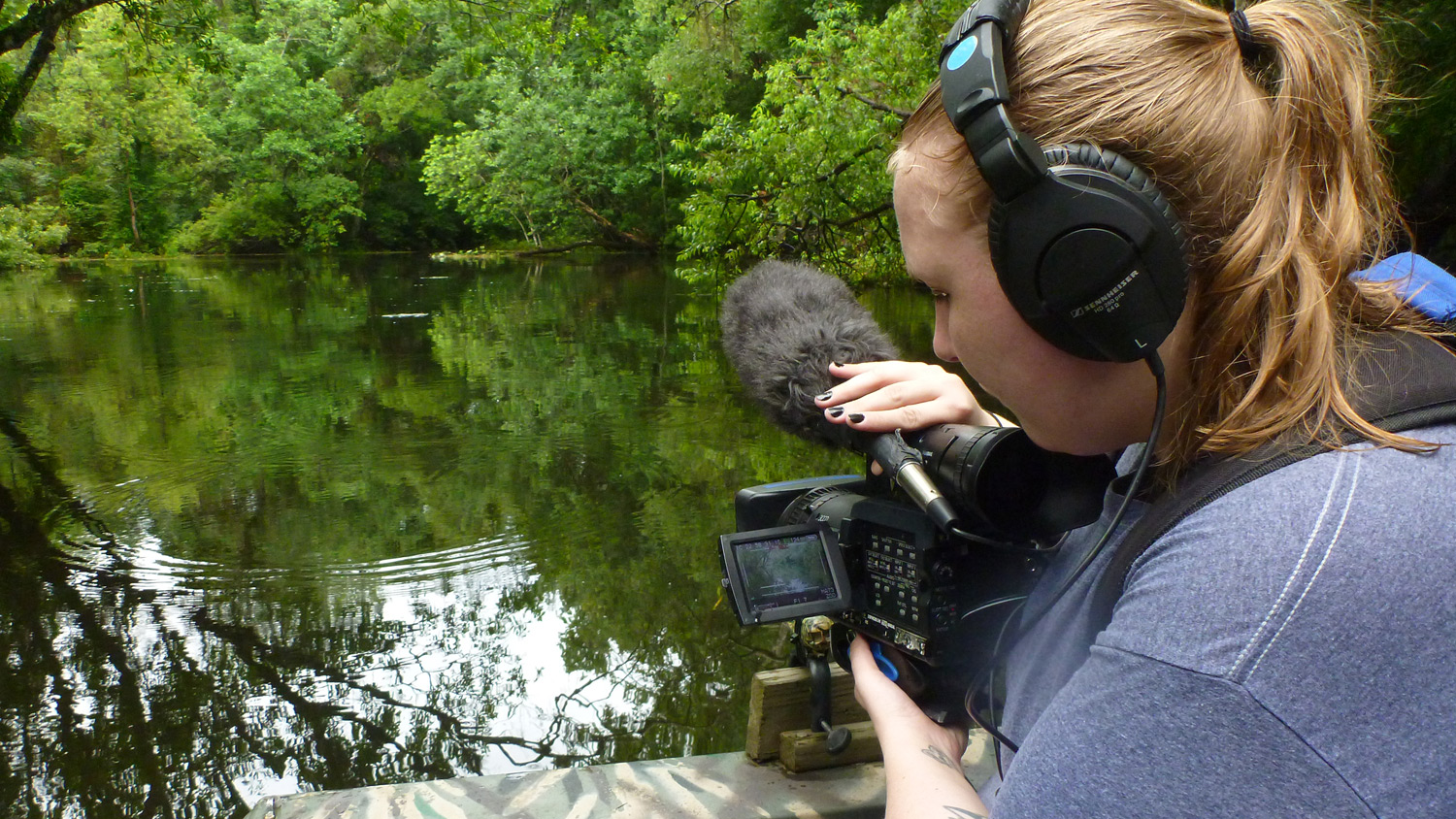 WFSU Public Media provides quality public broadcasting services to the North Florida and South Georgia area. WFSU Public Media is both an NPR and a PBS member station and our FCC licenses are held by Florida State University. WFSU TV and FM are housed together in one building near Innovation Park (map). In Panama City, WFSU Public Media is known as WFSG-TV and WFSW-FM.
In total, WFSU Public Media provides two television broadcast stations (WFSU and WFSG), one cable television station (4fsu), one statewide satellite television service (The Florida Channel), four FM broadcast stations (WFSU, WFSQ, WFSW, and WFSL, with repeaters in Marianna, Apalachicola and Port St. Joe), and Internet webcasting services. WFSU Public Media is also the parent organization to the Florida Center for Interactive Media (FCIM).
WFSU Public Media provides community outreach and educational services. Examples include the American Graduate Project and children's projects associated with PBS KIDS. WFSU Public Media is also a teaching and learning lab for Florida State University students, and provides satellite and production services to local businesses.
Mission
WFSU Public Media enriches lives and cultivates diverse perspectives by connecting our community through media content and services that inform, educate, and entertain.
From our General Manager:
"While many think of us as a provider of their favorite radio or television channel, there is much more to this organization. Although providing families with quality media content is crucial to our mission, serving the public through education and outreach efforts are ways in which to engage and work within our community. Education in both a specific and broad view is truly at the core of WFSU Public Media's mission. These services and community connections are part of what sets us apart from the vast landscape of media organizations."
More information is available in our latest Local Content and Service Report.
Vision
To be the most trusted source for unbiased, quality content.
We believe in
Trust
Quality
Unbiased content
Diverse perspectives
Service to community