Add your event to the calendar.
If you would like to edit an event you have already entered, please send a message to webdesk@wfsu.org. Include the title, URL if possible, and the changes that need to be made.
Yearly
Monthly
Weekly
Daily
List
The September Sunset and Full Moon Climb at the Cape ...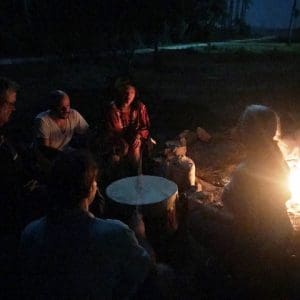 The Crooked River Lighthouse will be hosting a Full Moon ...
Our goal is for you to leave with a renewed ...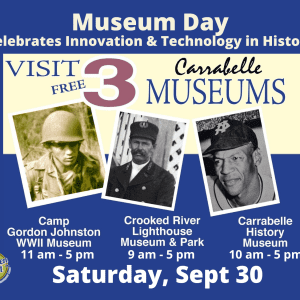 ALL THREE CARRABELLE MUSEUMS JOIN TOGETHER FOR MUSEUM DAY  Carrabelle's three museums ...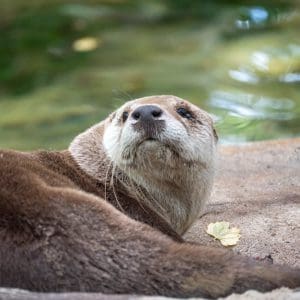 Re-Accreditation Celebrations at the Museum The Tallahassee Museum has achieved accreditation ...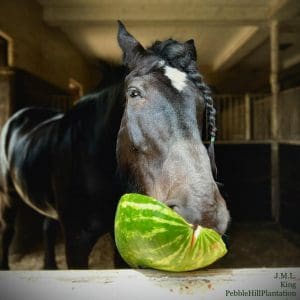 2023 marks our 40th Anniversary and we're throwing a party ...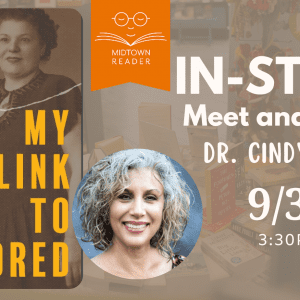 Stop by Midtown Reader to have your copy of My Link ...
No event found!