Add your event to the calendar.
If you would like to edit an event you have already entered, please send a message to webdesk@wfsu.org. Include the title, URL if possible, and the changes that need to be made.
Yearly
Monthly
Weekly
Daily
List
K-12 Tutoring Sunday-Saturday by appointment.  Register at https://stems4girlsfl.org ...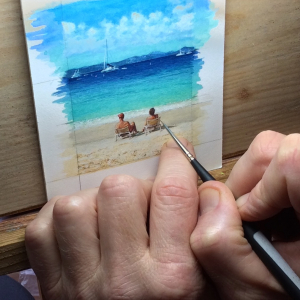 On view through December 17, 2022 You have to see this ...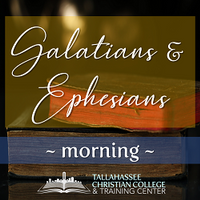 Instructor: Margaret Swinger, M.A. Galatians and Ephesians contain great teachings of ...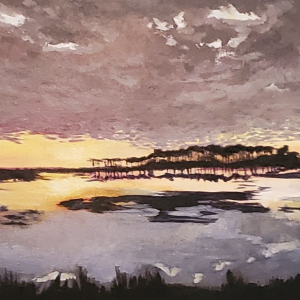 Jefferson Arts Gallery invites you to the Opening of Laurie Tenace Paints St ...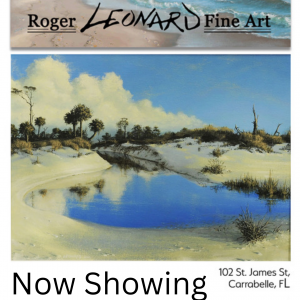 The Gallery at Rio Carrabelle is excited to be presenting ...
No event found!