Come Home to WFSU
WFSU is quality and informative programming. WFSU is also a part of your community. Read on to find out how.
Emmy Award-Winning Local Routes
WFSU's television production department produces Local Routes, a 30-minute magazine style program that focuses the people and places that shape our area. The program regularly explores local nature, food, and culture and features local musicians in WFSU's studio, which is the largest television facility in the region.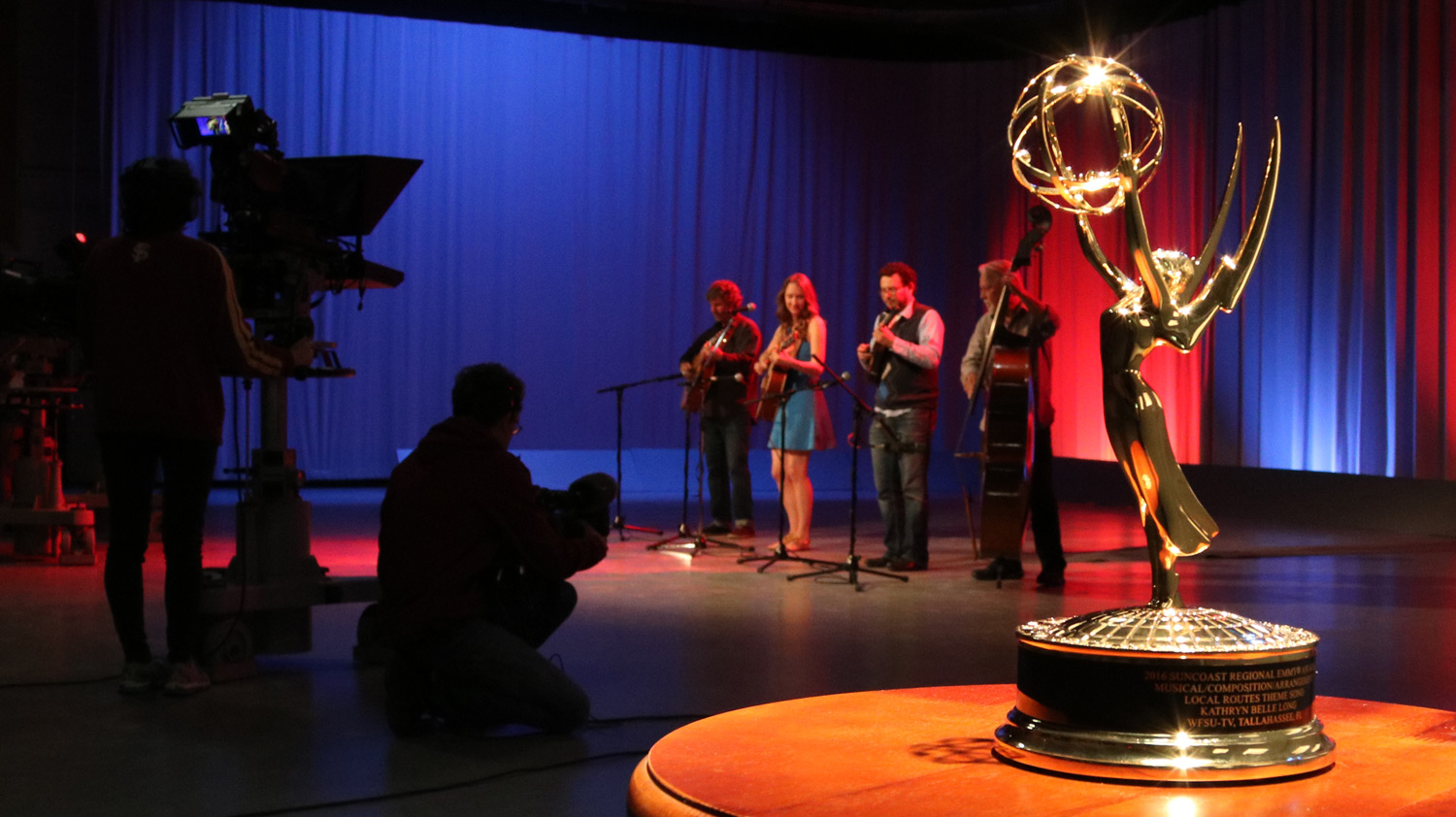 Local musician, Belle and the Band lead Kathryn Belle Long, was recently awarded a Suncoast Regional Emmy for writing the program's original theme song. Through the tune's lyrics and folksie rhythm, one can vividly imagine the intracacies of our region.
WFSU Education - A Classroom Resource
For the past fifteen years, WFSU has been a Ready To Learn station. Only a handful of PBS stations across the United States are selected for this special work, which enables WFSU to dive in deeply with students and families identified as being at risk. With this funding, we are capable of using PBS KIDS properties and applications in some very creative ways. Once we have initially implemented projects (in the past we have shared Raising Readers, Martha Speaks Reading Buddies, and WFSU Math Mentors - just to name a few), we impart best practices with the rest of the PBS KIDS station familiy so they can, in turn, share these optimized learning experiences with their communities.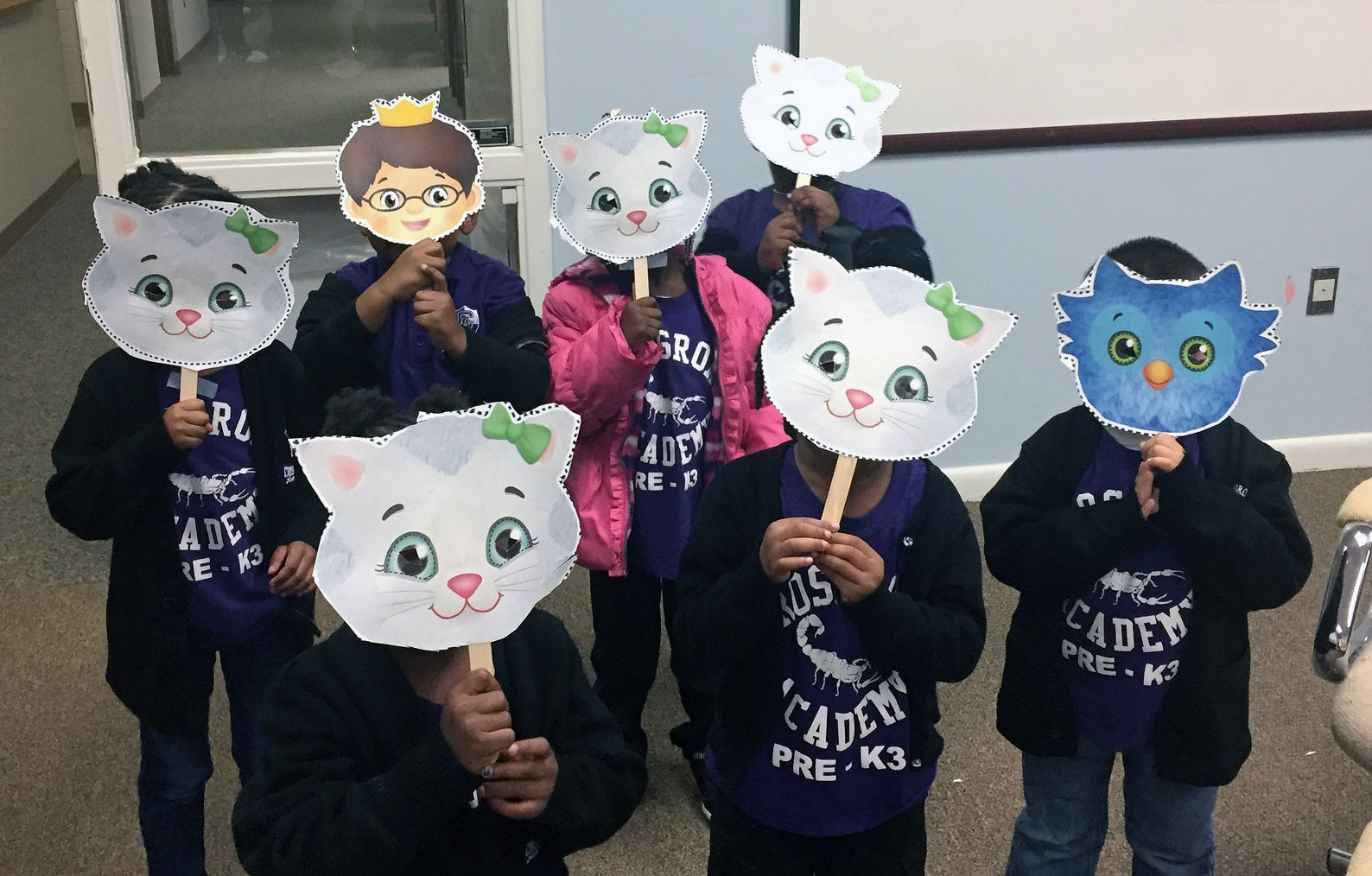 In 2016, we were able to expand our monthly Bytes &amp Books programming in Taylor, Jefferson, and Gadsden Counties, where we partner with the Florida Diagnostics and Learning Resources System (FDLRS) and Parents of the Panhandle Information Network (POPIN) to create trans-media lessons and activities for pre-schoolers and their parents. Additionally, our work with PBS KIDS ScartchJR falls under the Ready To Learn umbrella. We are continuously eager to share whatever brilliant content comes our way with our schools, students, teachers, and families.
Vietnam Stories - WFSU Special Projects
WFSU's mission is to inspire our community with unique stories that enrich and cultivate diverse perspectives. The Vietnam War a documentary by Ken Burns and Lynn Novick, that is airing on PBS stations throughout the country, provides us an opportunity to engage our local community around this significant historical event.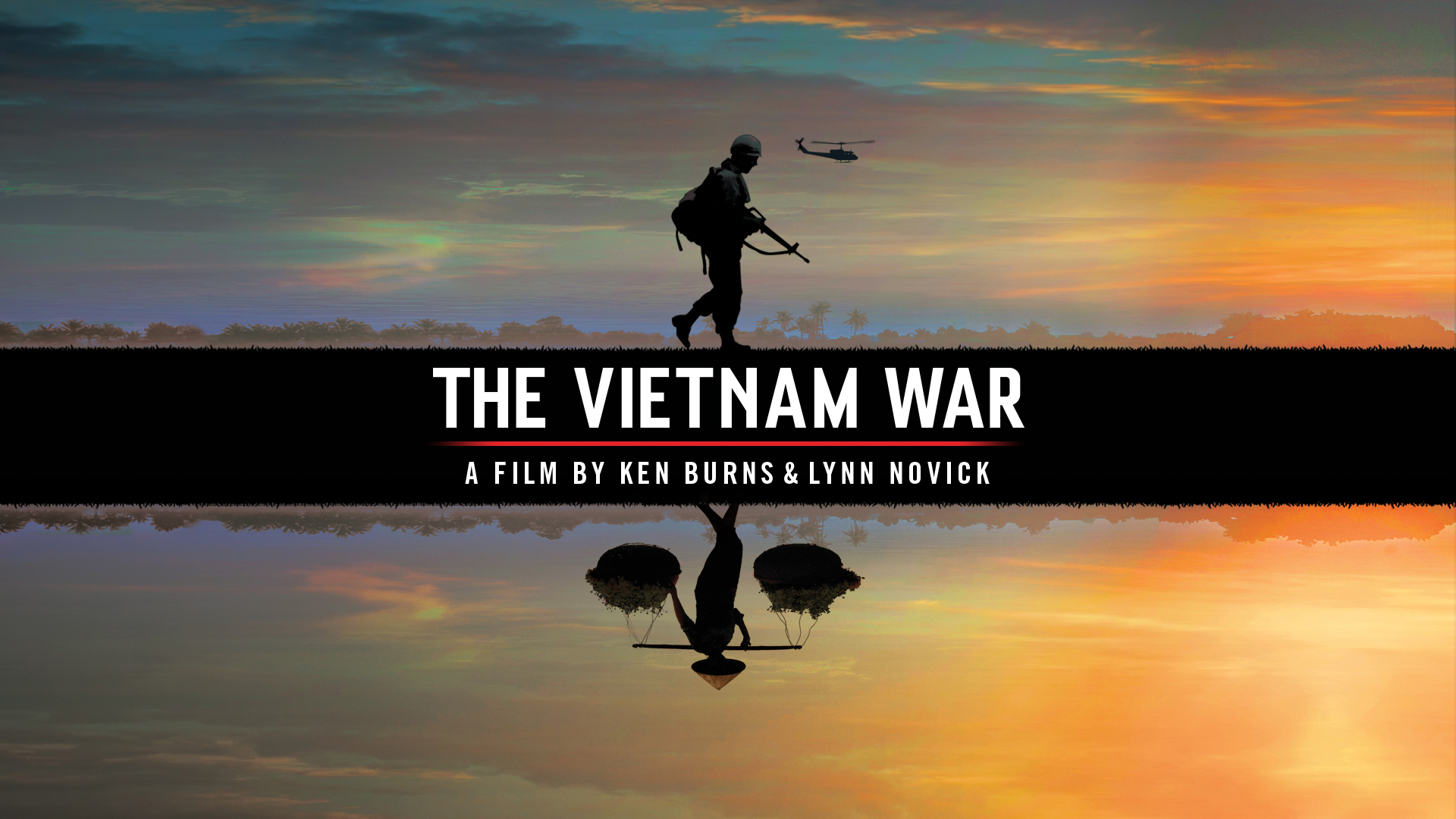 Working with partner agencies such as the American Legion, local veterans associations and other community organizations, we are collecting stories from those who served in Vietnam, protested the war or have a particular memory that they would like to share. These stories will be shown on our various media platforms: radio, television, social media, our website.
WFSU will host a culminating event - inviting the public to join us as we examine the history of this divisive conflict through collected stories, clips from the documentary, and music. The Vietnam War drove deep divisions and changed the way the nation perceived itself. WFSU Public Media, through our multi-media efforts seeks to honor and remember that time. We seek to provide a deeper understanding of our role as citizens and how our history impacts the future.
Music defined the Vietnam era. The music and lyrics express powerful emotions that transcends time. Soldiers and protestors often loved the same song finding something in the words of the music that represented their perspective no matter how different. By focusing on the music of that time, along with collected stories and selected clips from the documentary, we hope a new generation will have a deeper understanding of how this particular war has shaped our culture. We also want to shine a light on Vietnam veterans and offer them a chance to share their story and to honor them for their service to our country.
It is these types of special community-based projects that allows WFSU to topically take a deeper dive into what drives our community.
Local Service Report
All of the work that WFSU has done each calendar year is featured in our Local Service Report. You can read all about our work, services, and departments by downloading the PDF here.